Summer Service Times
Sunday School (Resumes in the Fall)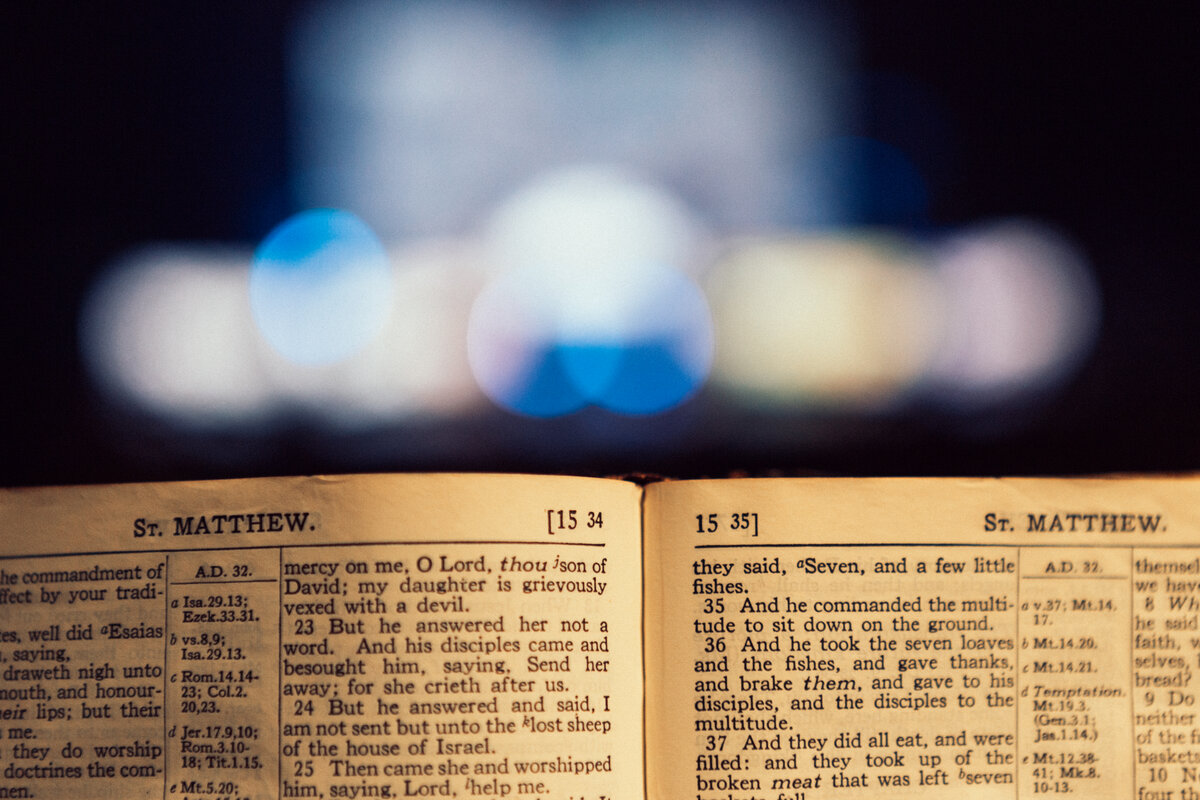 Summer Reading Challenge
Make the most of your summer break! Join us for a Scripture Reading Challenge throughout the summer. The link below takes you to Pastor Phil's blog, bytesizetheology.com. Click to find out more!
Summer Reading Challenge

Ministries at IBC
From different Bible Study groups to opportunities to serve, there is a place for you to get connected! Click below to find out more!
Learn more
Giving
You can now give online or through text. Simply text the word Give with the amount (e.g. Give 100) to (701) 314 5611. For information on how you can do this, click below!
Give online