Ministries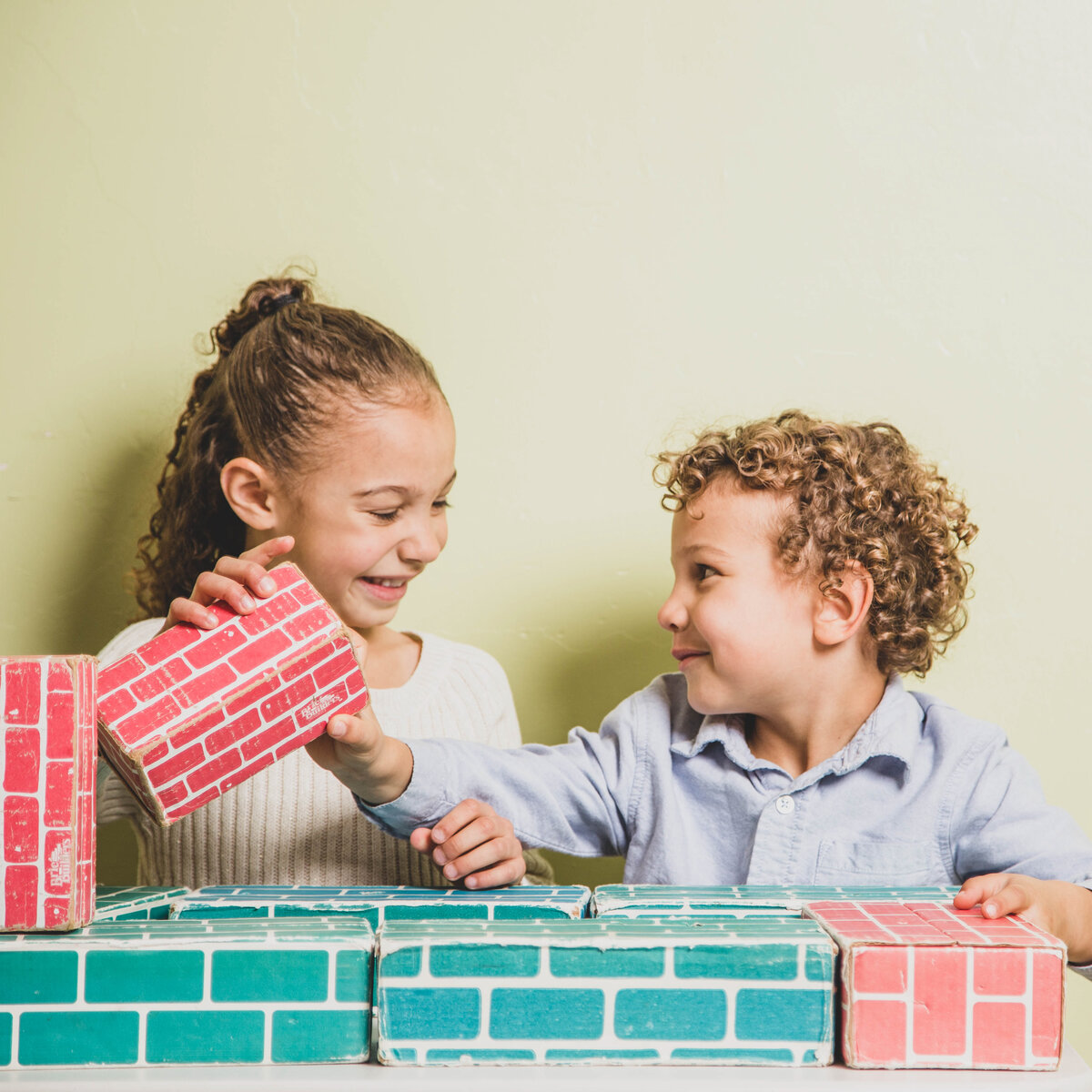 CONNECT at IBC
We have programming for every age group on Wednesday nights!
CONNECT Ministry
Men's Ministry
Calling all Men! Join together for study and prayer!
Men's Ministry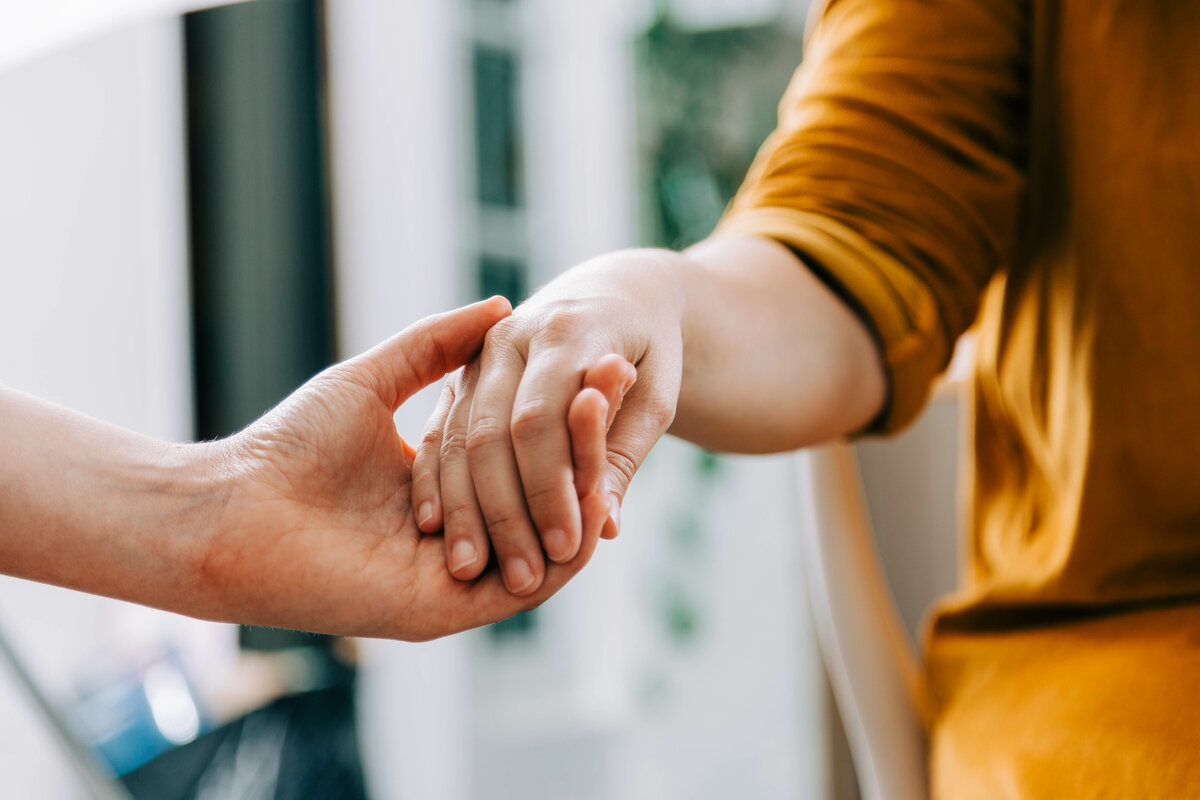 Women's Ministry
Come join us study the Bible, pray, and worship!
Women's Ministry
Youth Ministry
Come check out the IBC Youth Ministry - from Studying the Scriptures to Recreational Events, you can find a place to connect!
Youth Ministry
Missions at IBC
At IBC, we are passionate about reaching the world for Christ. Learn more about our missionaries, and opportunities to serve!
Missions Ministry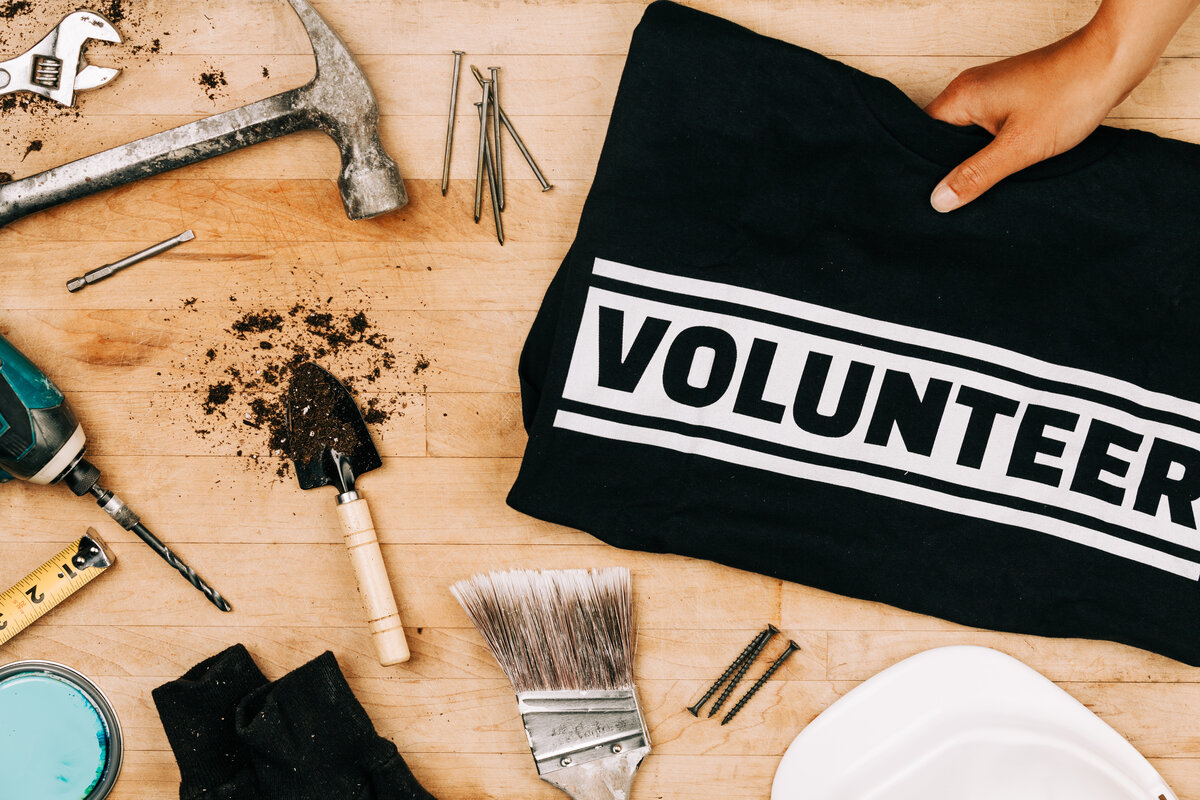 Serving at IBC
There are many ways that you can be used by God to serve this local body of believers! To view service opportunities, click below.
Learn More